360 tour
Contact & Directions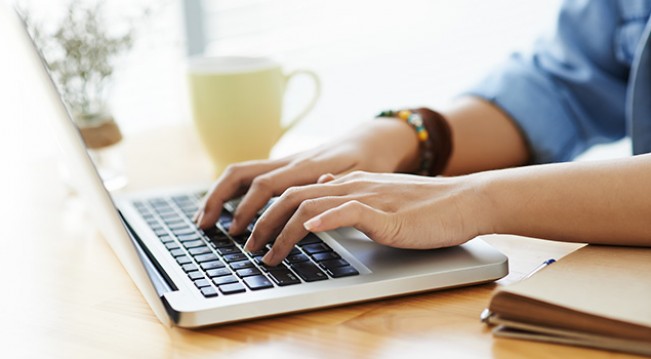 GET DIRECTIONS

Fredericksburg is one of only 42 "independent cities" in the United States that are not considered to be located in a county. Nearby counties include Spotsylvania, Loudon, Caroline and Orange Counties. The city however is completely independent and outside of any county boundary lines. Fredericksburg is conveniently located on the Interstate 95 Capital Corridor halfway between Washington, DC, and Richmond, Virginia.
The Fredericksburg Hospitality House Hotel and Conference Center is surrounded by the shops and restaurants of Central Park. The main thoroughfare from Interstate 95 is Route 3 West, which is called Plank Road as seen on the Central Park Fredericksburg map.
Once inside the Central Park Shopping Center, you will be looking for Carl D. Silver Parkway and Commerce Street, where the hotel and conference center is actually located.
Fredericksburg Hospitality House Hotel & Conference Center
CONTACT US

If you have any questions or comments about our hotel or would like to know more about area attractions, please
contact us, and we will gladly assist you.